APPLICATIONS /
Waterproof Paper
澳洲幸运5线上投注
In need of new menus? Synthetic, polyester paper withstands environmental elements while providing a waterproof, tearproof alternative to lamination.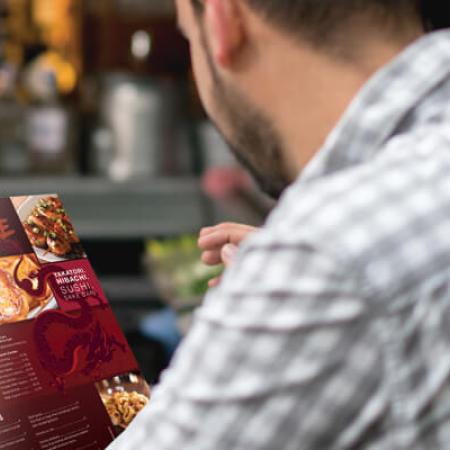 SYNAPS XM
​​​​SYNAPS XM synthetic polyester paper from Nekoosa is designed for digital dry toner/laser printing. Print Compatibility: Digital Dry Toner/Laser. Click here to access Agfa's printer setting app.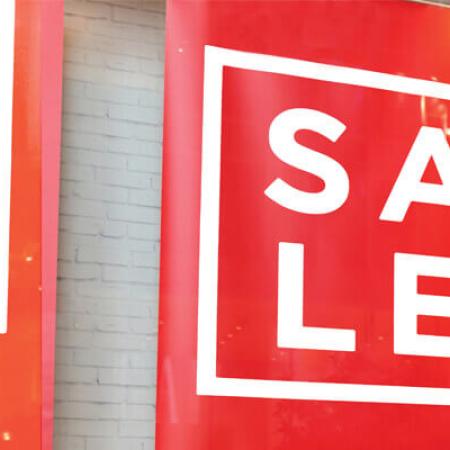 SYNAPS OM
SYNAPS® OM synthetic paper offers superior dry times using standard offset conventional inks to make SYNAPS® OM from Nekoosa the optimal choice for short-run, on demand printing. Print Compatibility: Offset (Conventional and UV), HP Indigo, Latex and UV Wide Format. For Digital Dry Toner/Laser compatibility, visit SYNAPS XM.